Stains
Highlight the natural beauty and personality of wood.

Why build with wood in the first place? The answer is simple: beauty. In fact, at Sansin we feel no other building material even comes close to the natural warmth, character and versatility of wood.
Whether you choose from our family of penetrating transparent finishes or from our collection of solid hide colors, Sansin Enviro Stains deliver exceptional beauty that lasts. Our transparent finishes – available in a range of tones from Naturals all the way to our powerful Ultra-Saturated line – are renowned for their ability to enhance the character of wood with remarkable clarity, depth and crisp, clean color. And our solid hide colors are equally renowned for their purity of color and their exceptional UV and fade-resistant qualities.
VISIT SANSIN.COM FOR MORE INFORMATION


The secret to beautiful color
We've harnessed the power of nano technology to create color like you've never seen before. An innovative process atomizes the highest quality pigments into tiny particles so incredibly fine – less than a billionth of a meter – that they combine with the protective oils and resins in Sansin Enviro Stains on a molecular level. Once applied to your home or deck, Sansin's penetrating stains carry the pigmentation down into the wood for uniform color that is so vibrant and long-lasting it has to be seen to be truly appreciated.
Define and enhance the natural character of your wood.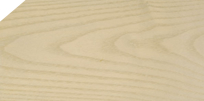 DRIFTWOOD 03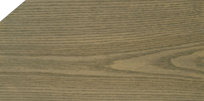 WEATHERED WOOD 04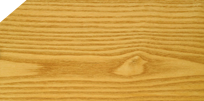 PINE 05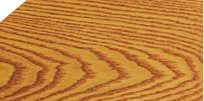 RAW SIENNA 06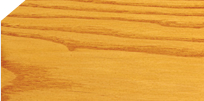 SAHARA MIST 10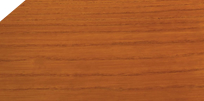 MONTEREY RED 14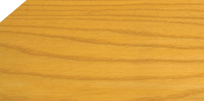 LIGHT HONEY 15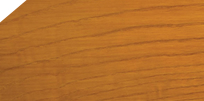 AUTUMN GOLD 16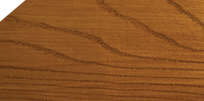 ESPRESSO 17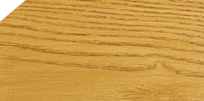 SUEDE 19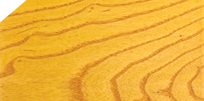 WHEAT 44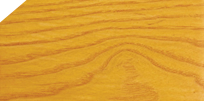 CAMEL 45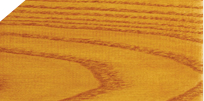 NATURAL CEDAR 1101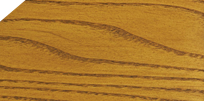 BANFF BROWN 1102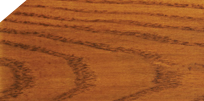 CANYON RED 1103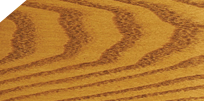 ROASTED ALMOND 1104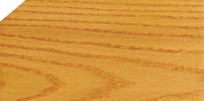 HARVEST GOLD 1105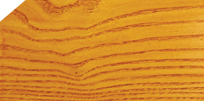 GUNSTOCK 1106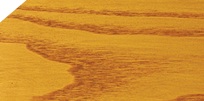 GOLDEN WHEAT 1107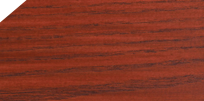 CRIMSON 1108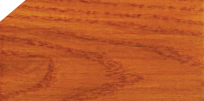 COPPER 1109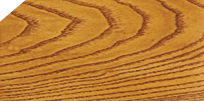 CHAMPAGNE 1110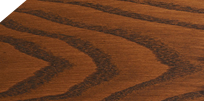 COCOA 1111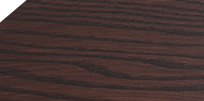 JAVA 1112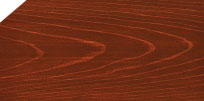 CALICO 1130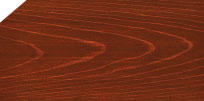 GOLDEN GATE 1131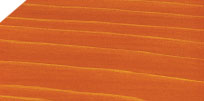 SUNDANCE 1132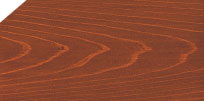 AZTEC 1133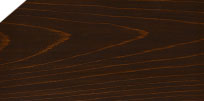 CALIWOOD 1134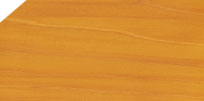 GOLD RUSH 1135*
Rich, translucent hues that define the grain of your wood and reward the eye.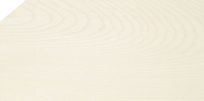 PICKLED WHITE 20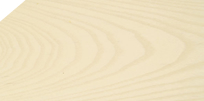 WASHED WHITE 21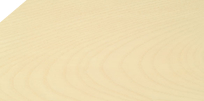 PARCHMENT 22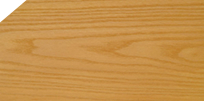 MAPLE 23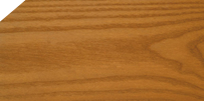 BUTTERNUT 24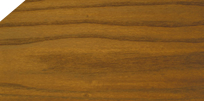 ACORN 25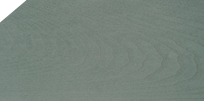 SMOKE BLUE 26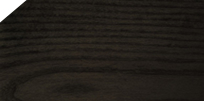 ONYX 27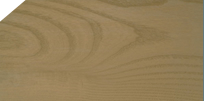 MUSHROOM 28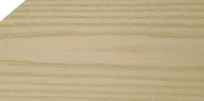 LIGHT OAK 29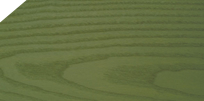 AVOCADO 30
BLUE RIDGE GREY 31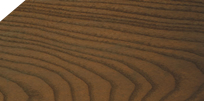 TEAK 34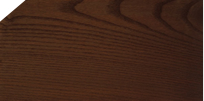 ROSEWOOD 35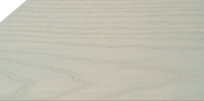 STONE GREY 39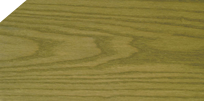 OLIVE 41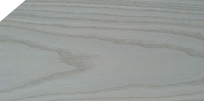 DOVE GREY 42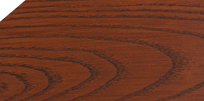 BRUSHED SABLE 47
Deep, saturated colors that showcase the exceptional beauty of wood.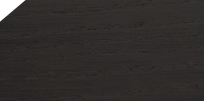 LIMESTONE TRAIL 43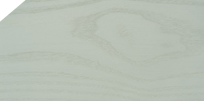 CAPE COD GREY 50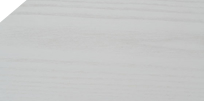 SILVERY GREY 51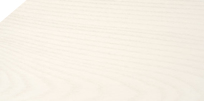 OPAQUE WHITE 52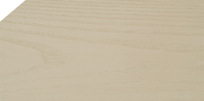 SILVER BIRCH 53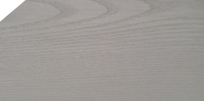 BARN BOARD 54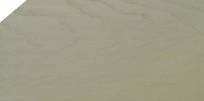 TAN OPAQUE 55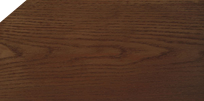 OXFORD OPAQUE 56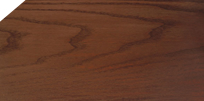 MAHOGANY 57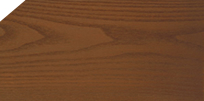 MOCHA 58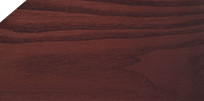 GARNET 60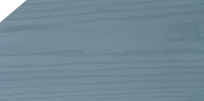 HERITAGE BLUE 61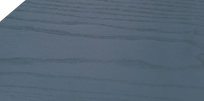 BALTIC BLUE 62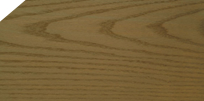 KELP 63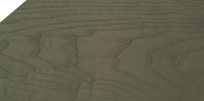 SAGE GREEN 64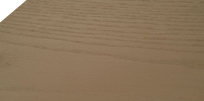 MUSHROOM OPAQUE 65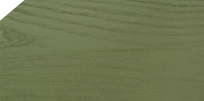 MOSS GREEN 66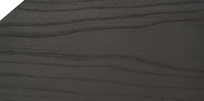 CHESAPEAKE 67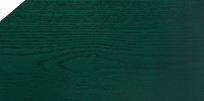 HUNTER GREEN 68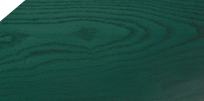 FOREST GREEN 68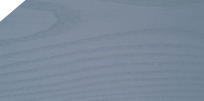 SLATE BLUE 71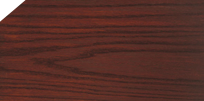 RED OAK 73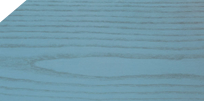 OCEAN BAY BLUE 74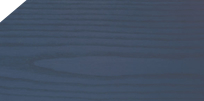 ATLANTIC BLUE 75
PLEASE NOTE:
• Our colors have been optimized for accurate viewing across a variety of media. However, due to differences in how screens display color, actual color may vary. See your dealer for details.
• Color may vary depending on texture, grain, color, porosity and type of wood and may not be exactly as illustrated.
• Always test the purchased product on an inconspicuous part of the project to ensure the color and transparency meet expectations of your control sample.
• Gold Rush is available as a factory tint only